~Drako Thaneo (Emperor/Darth Ravage) ~
Born:
July 6
Home Planet:
Planet Dagobah
Physical Description
Species:
Human
Gender:
Male
Height & Weight
6 foot, and 155 lbs.
Political Description
Affiliation:
Sith Empire
Job:
Sith Emperor
Character Description
History:
Drako was born a long time ago on the planet Dagobah. He was raised by his father for his mother died giving birth, His father taught him of the world and the rise of people called Jedi's. Drako continued to grow and teach himself the ways of these so called Jedi's. But the day his father died he realized the way of the Jedi was wrong he began to develop a new hate for Jedi. He then was trained by a man named Jisho a Sith Lord he was an Emperor of the Sith Empire. Drako after learning everything slaughtered Jisho and took control of the Sith Empire.
Personality:
Drako hates the Jedi and uses this hate to rule over the Sith Empire. He is a calm collected foe who put thought into the placement of everyone and how he can use them to the Empires advantage. Drako never underestimates his opponent but will not show a weakness in his mental state of mind.
Appearance: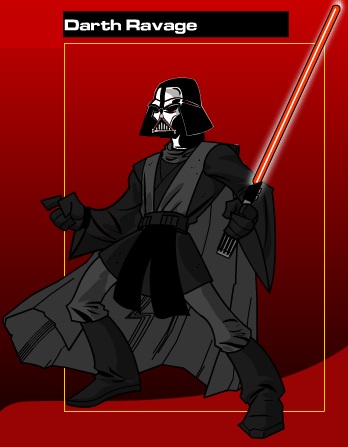 Last edited by Drako Thaneo on Sun Sep 30, 2012 1:40 am; edited 2 times in total
Approved

Please distribute 1200 points to the following places

Force:

Healing:
Telepathic:
Telekinesis:
Destruction:

Weapon combat:
Ranged weapons:
Close combat weapons:



Posts

: 3





Similar topics
---
Permissions in this forum:
You
cannot
reply to topics in this forum